The Contagion Science Program forms an inclusive umbrella for a unique partnership between four prestigious UVA schools and the Biocomplexity Institute. The Biocomplexity Institute serves as the program's organizing unit with broad and comprehensive partnership of the University of Virginia Schools of Engineering and Applied Science, Data Science, Medicine, and the College of Arts & Sciences.
We're fortunate to build this partnership on a spirit for the pursuit of knowledge, existing expertise, and a deeply-rooted curiosity. Participating faculty members in the College of Arts and Science, School of Engineering and Applied Sciences, School of Data Science, the School of Medicine, and the Biocomplexity Institute have been actively participating in a number of initiatives in the area of epidemiology, network science and data science, AI, computational social, robotics, biology, and economic science.
As the Contagion Science Program blossoms, we welcome national and international partners from all segments of government, global foundations, academia, and industry to enrich transdisciplinary research efforts and dialogues. We welcome and proactively pursue new research projects that have sustainable impact. Interested in collaborating with us? Please reach out to our program manager, Lucius Lichte.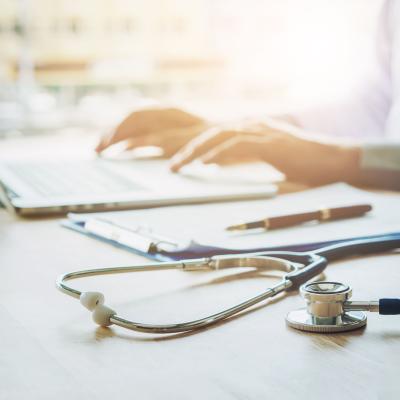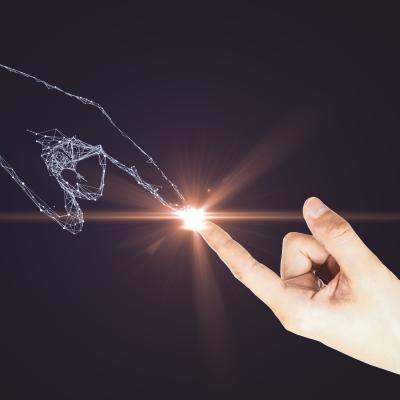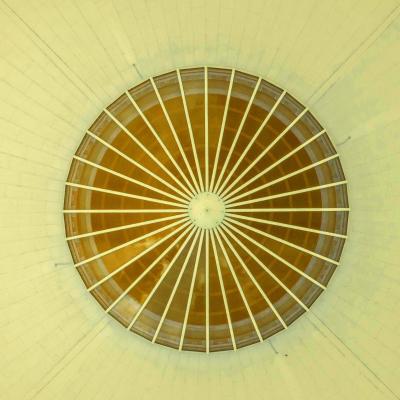 The wide range of disciplines from Evolutionary Biology to Social Systems, to Economics, to Behavioral Psychology at UVA's College of Art and Sciences provides the Contagion Science Program with a broad transdisciplinary expertise to develop research roadmaps that pool individual research strengths across department and school boundaries.